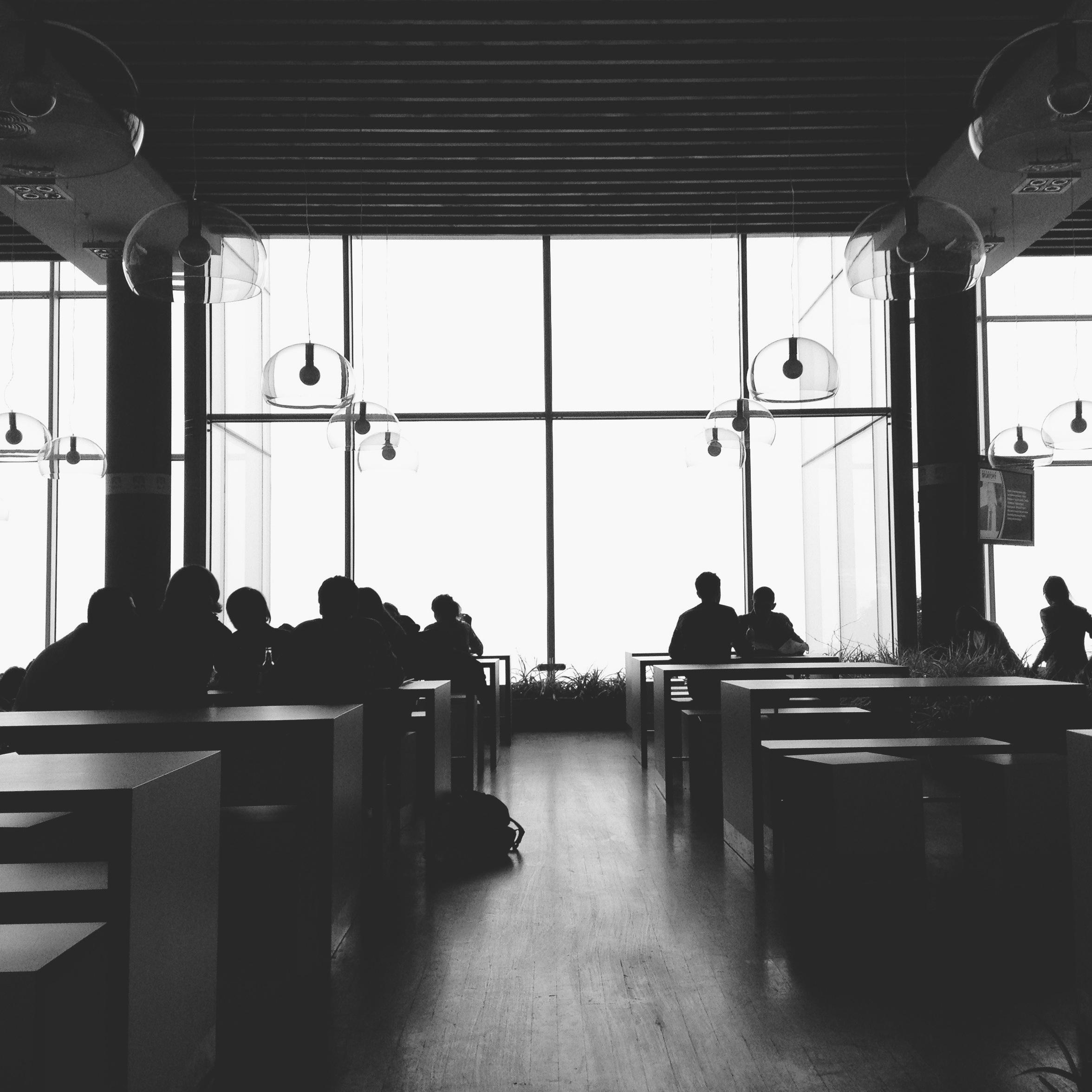 An Introduction
to Algorithmic Trading
This introductory level workshop will give you the ability to create and backtest your own basic trading strategies, show you algorithmic trading tools to use, and teach you how to correct for some of the statistical biases that can disrupt analysis. 

The curriculum has been vetted and used to teach lectures by professors at top-tier universities, including: Harvard IACS and Cornell ORIE. 

Prerequisites to Attend: 
Beginner Knowledge of Python, College Level Math, Laptop
 
 The Workshop will be held on
Saturday, October 15th, 2016 from
10am-5pm at Hacker Dojo.
 Brunch will be provided.

Hacker Dojo

3350 Thomas Road, Santa Clara CA 95054
 
Mr. Lee Tobey has over a decade of experience investing in financial markets, and previously worked as a manager at the largest hedge fund in the world, Bridgewater Associates. He went on to start his own quantitative-based investment company, Hedgewise, in 2014. Prior to his work in financial markets, Lee was a strategy consultant with Oliver Wyman and graduated from the Wharton School of Business in 2007.